Feedlot Research Group
West Texas A&M is uniquely positioned to help meet the research needs of the cattle feeding industry because of its close proximity to the epicenter of beef production in the U.S.  The Feedlot Research Group is a unit within the Department of Agricultural Sciences that is comprised of faculty with research programs focused on four areas of study that directly support the cattle feeding industry. 
Ruminant Nutrition and Management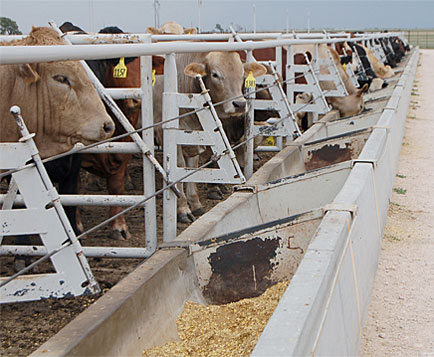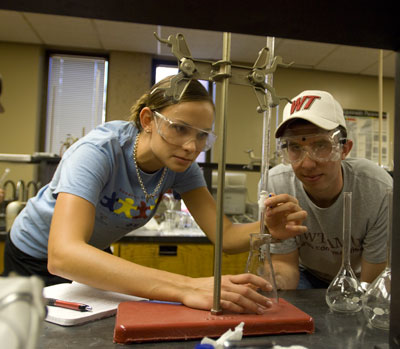 West Texas A&M has modern, state-of-the-art research facilities including the 60-pen Research Feedlot, the Food Safety Laboratory, the Environmental Science Laboratory, and the Meat Laboratory.  In addition, we are located in the middle of an incredible "natural laboratory" of commercial feedyards in which we have the opportunity to perform further applied research in real-world settings.
If interested in further information, please select one of the links for the areas of study above.