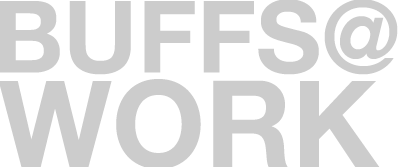 Buffs@Work is a staff support program in partnership with WellWT that is focused on improving the emotional well-being of staff and faculty at West Texas A&M University. By "connecting the herd" through staff engagement activities Buffs@Work seeks to strengthen employee connections, effectiveness, and overall emotional well-being.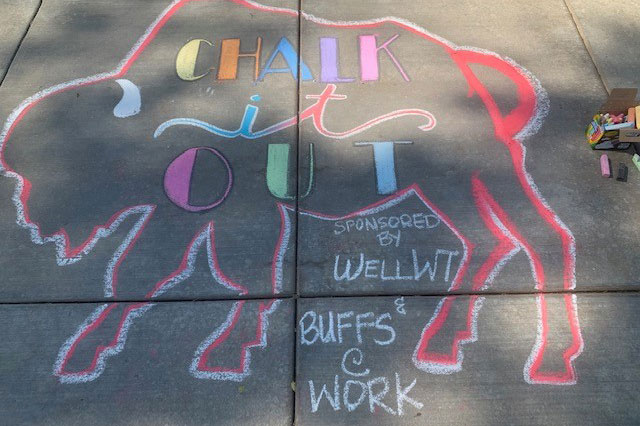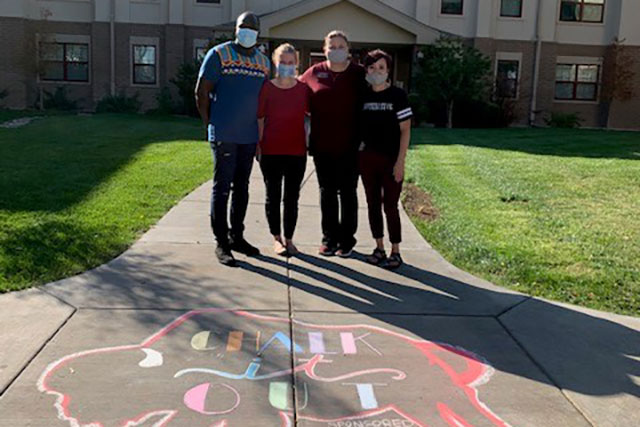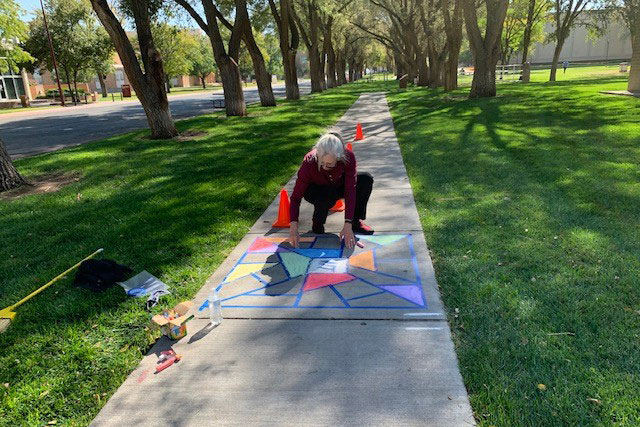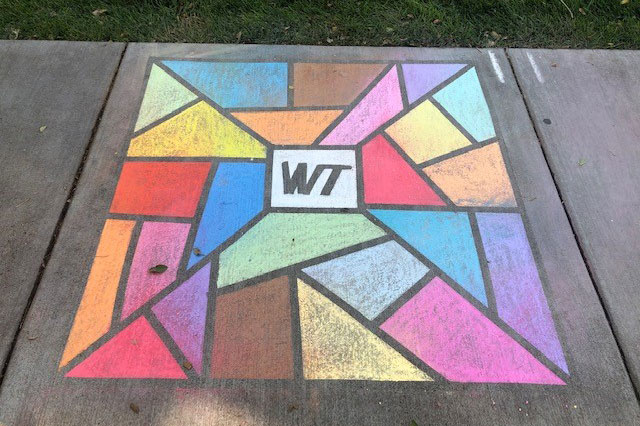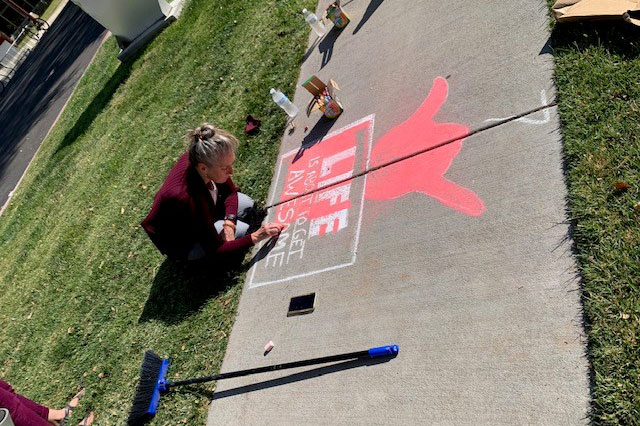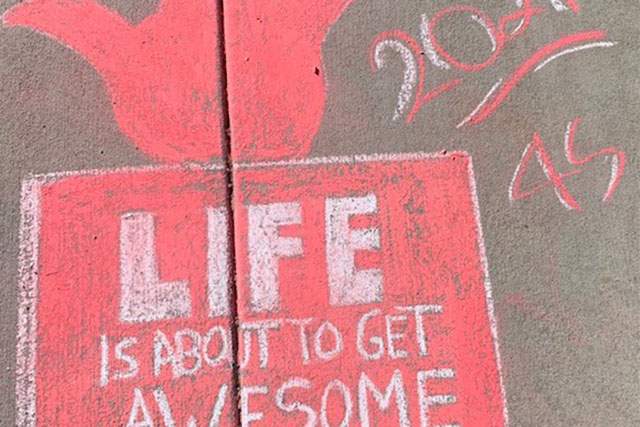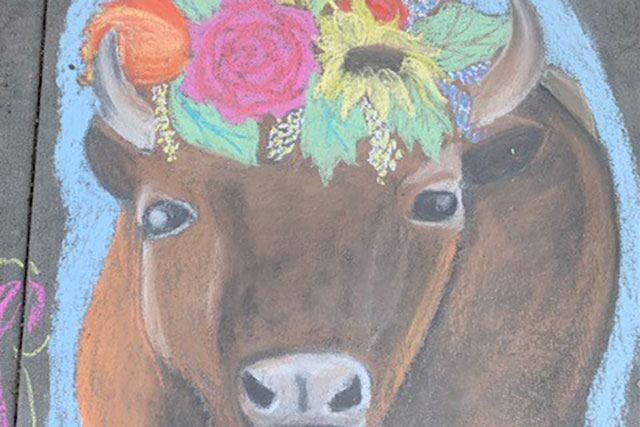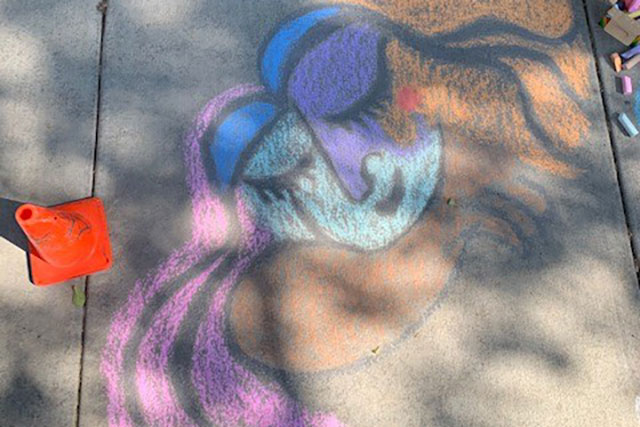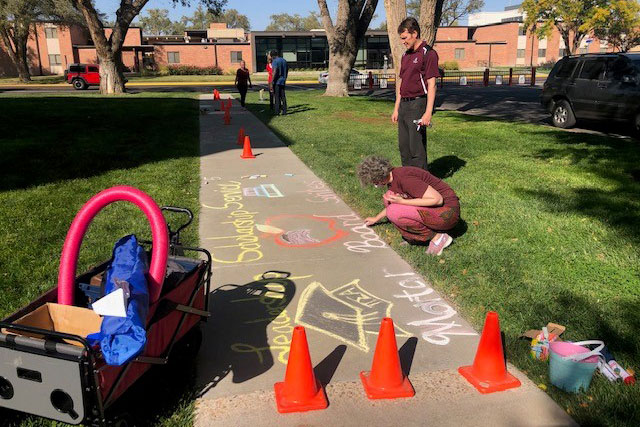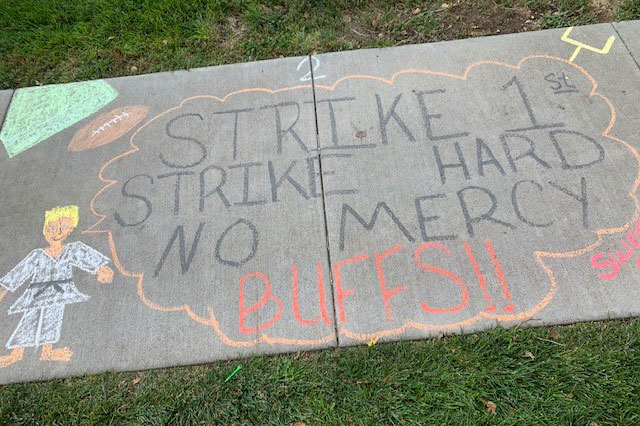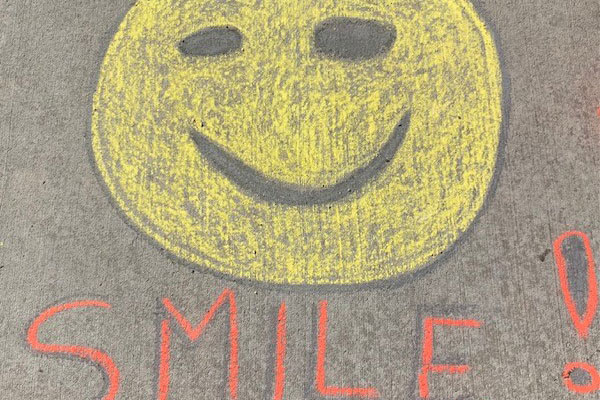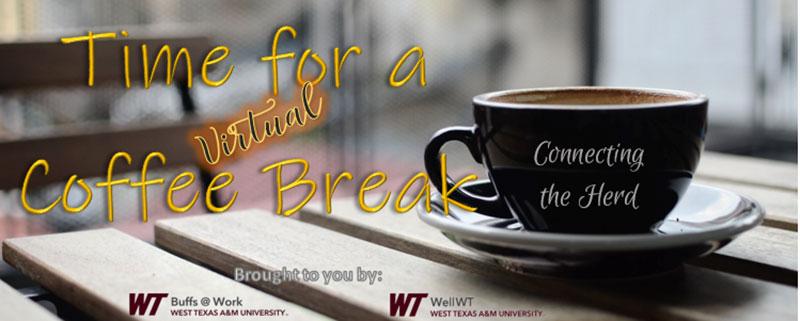 It's Time for a Virtual Coffee Break!
Although we can't be together in person, we can come together virtually! Grab a cup of your favorite drink and come join us and your fellow Buffs!
When: Fridays from 2-2:30PM
Where: Your Computer (via Zoom)
Email buffs.work@wtamu.edu for the Zoom link. See you there!
Tip of the Week
Set weekly goals. It can feel necessary to dive right into tasks at the beginning of the week, but starting without having a path laid out in front of you, while it might feel productive at first, will eventually lead to an aimless workflow.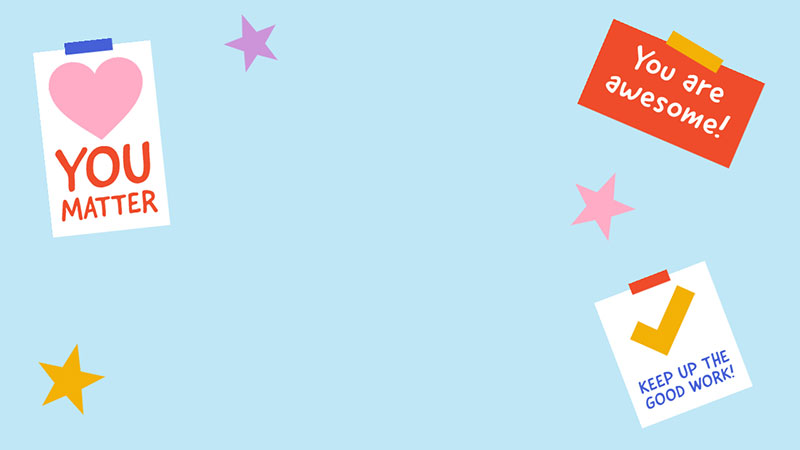 CONNECTING THE HERD
For more information about Buffs@Work or to request a virtual Coffee Break link please contact us.