The buzzes, beeps and clangs of construction are sounds that you hear regularly on the West Texas A&M University campus as our stomping grounds continue to evolve. Expanding and improving the campus is an ongoing priority that brings new life to WT with every completed project.
Here are some of the improvements currently happening at WTAMU.
Amarillo Phase III
The West Texas A & M University Amarillo Center phase III project includes the relocation of the Department of Nursing into the second floor of the existing newly renovated Harrington Academic Center located in Amarillo, Texas. The Renovation of the existing second floor is for the Department of Nursing which will include a computer testing facility, laboratory facilities for simulation and acute care training, study spaces, faculty offices and other vital support spaces. The Amarillo Center Building is a 4-level building, 1 level below grade and 3 levels at and above grade. The building currently houses several WTAMU programs and departments and includes several smart classrooms in various sizes on the below-grade level. Surface parking is provided immediately to the west and an existing parking lot will be renovated to provide additional parking for the staff and students of the building.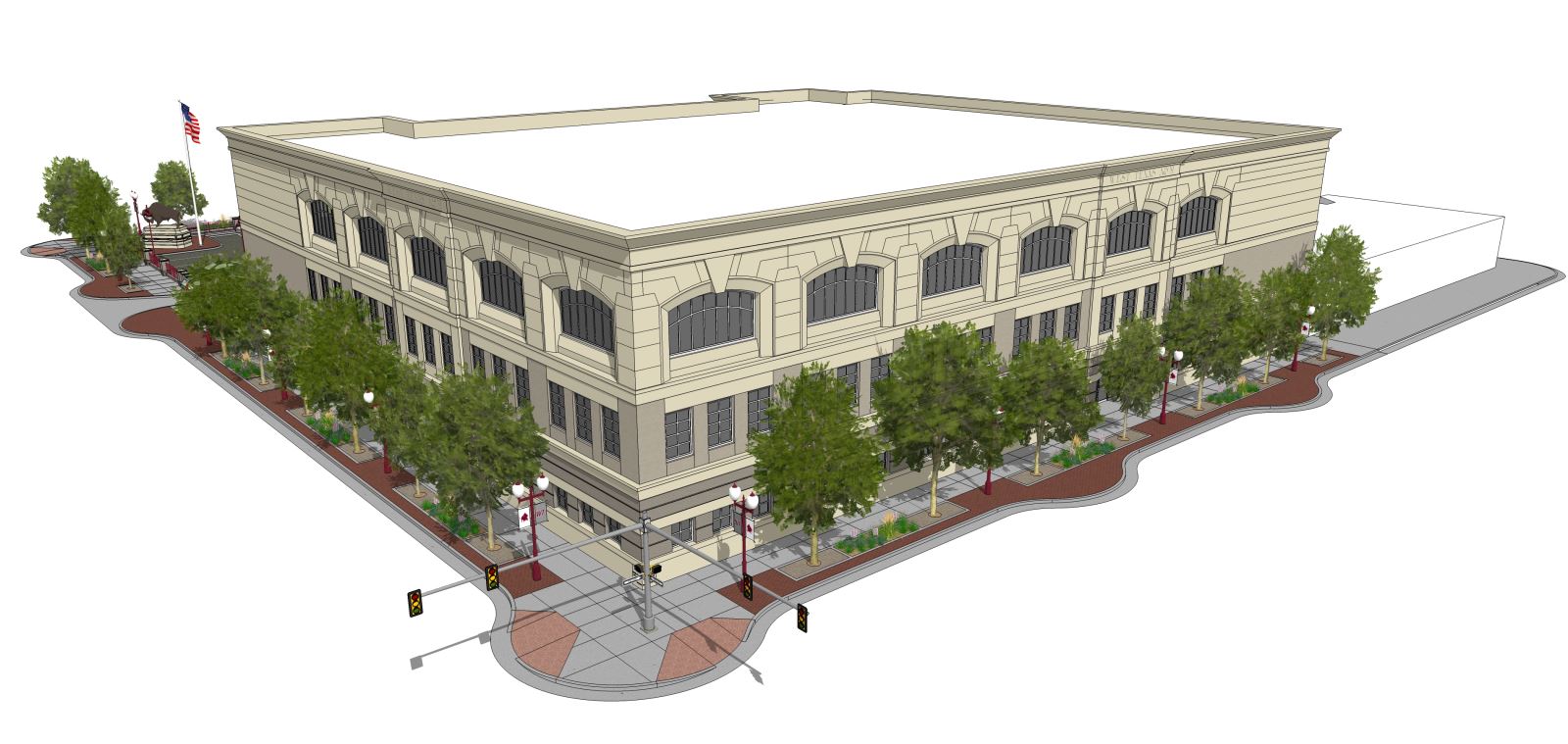 Natural Science Building Renovation
---
Renovation consist of three phases starting this summer and continuing until completion through the January of 2021. The project will be renovating existing research lab and classroom spaces into modern versatile research and classroom spaces.