Programs and Activities
Academic Year Component
The Academic Year component will focus on academic instruction/tutorials for all participants on the state mandated assessment exams to ensure passage of all high school academic requirements. The curriculum includes activities and services designed to further the development of each participant by keeping them engaged and focused on their Individual Education Plan, which serves to help generate academic skills and motivation necessary to prepare program participants to receive a score of proficiency in subjects in preparation for college enrollment.
Students are provided individual academic advising at their target school on academic success, financial aid, scholarships, college admissions, and career interests.

Academic Saturday Advancement Program
Students will visit our campus a minimum of 3 times per semester throughout the regular school year for Academic Saturdays. These enrichment days serve to provide an opportunity for program participants to be exposed to the university way of life and participate in numerous workshops aimed at improving their study skills, critical thinking aptitudes, and understanding the importance of a post-secondary degree. Seminars on college readiness, financial aid, and career fields are also a component of Academic Saturdays. Other areas include individual and group advising, academic tutorials, analytical and social activities, and experiences with faculty and mentors relating to the students' areas of academic and career interests.
Academic Saturday Dates 2018-2019 Transportation
September 29, 2018 CHS pick-up at 8:20AM, drop-off at 4:30PM

October 13, 2018 HHS pick-up at 8:15AM, drop-off at 4:30PM

November 17, 2018 DHS pick-up at 8:00AM, drop-off at 4:50PM

December 8, 2018 THS pick-up at 8:15AM, drop-off at 4:35PM
January 19, 2019
February 9, 2019 * Pick-up locations are at students' high school
March 23, 2019
April 27, 2019
May 11, 2019
Academic Advancement Summer Program
West Texas A&M University's Classic Upward Bound Academic Advancement Summer Program is an intensive, six-week academic experience that exposes students to a variety of career fields, improves their problem-solving skills, and increases their appreciation for post-secondary education. Students will also experience new adventures and develop lasting friendships.

Activities and Programs offered each summer vary, but include the following:
Guided Research
Critical Thinking Aptitudes
University Readiness
Exposure to University Lifestyle
Enhance Student Leadership Skills
Academic Workshops
Educational Enrichment Trip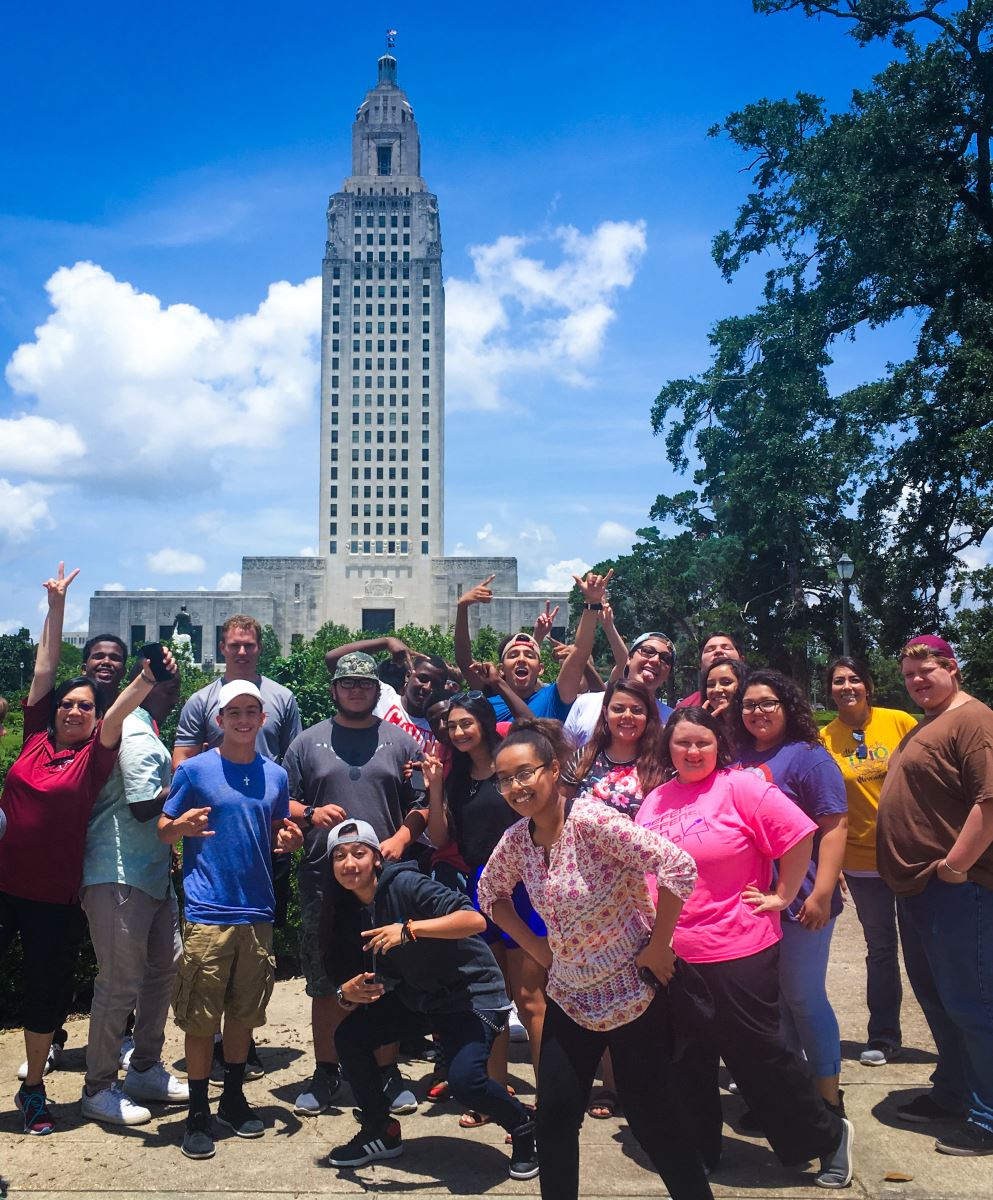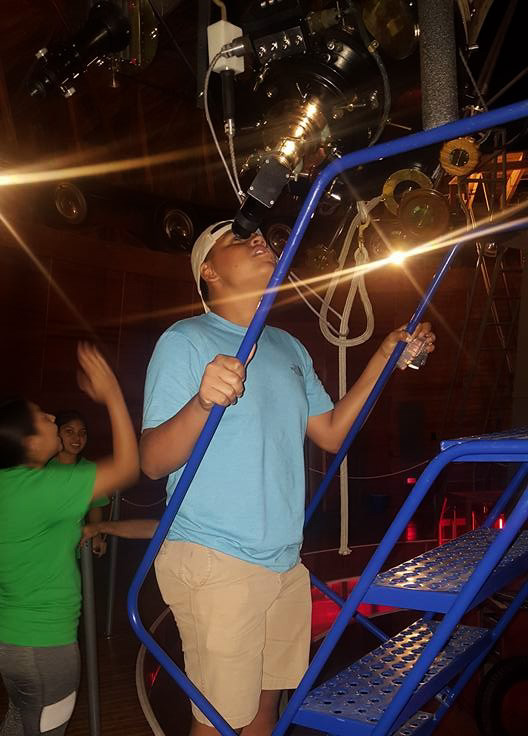 A student peers through the Clark Refractor, housed Students toured the Louisiana State Capitol, the tallest
at the Lowell Observatory in Flagstaff, AZ, where he Capitol building in the United States
is able to see very close details of the moon's suface