chat loading...
Government Documents
Using Government Documents
---
About-Us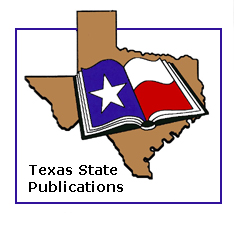 The mission of the Cornette Library's Government Documents Unit is to fulfill the government information needs of the people of Texas' 13th Congressional District as well as all 26 counties of the Texas Panhandle and neighboring areas of New Mexico, Colorado, Oklahoma, and Kansas. This includes providing access to as well as assistance using United States and Texas government information in whatever format is available. In keeping with the teaching environment of the Cornette Library and West Texas A&M University, emphasis is also given to teaching library skills which will better prepare users to cope with the demands of an information-based society.
FAQ
Frequently Asked Questions