Student Accounts
Check out our exciting new site that allows you
to manage your BuffCASH account from a
computer on or off-campus.
Click Here to Manage Your BuffCASH Account
You can check your balance, make a deposit (MasterCard®, Visa® , American Express®, or Discover®) , view and print statements, authorize family members access to your account, and other new functions.
Make a deposit at the following locations:
In person at:
Circulation Desk at the Cornette Library

Virgil Henson Activities Center

Information Desk at the Jack B. Kelley Student Center

WTAMU Business Office

WTAMU Buffalo Gold Card Office
We would like to know what you think!
Please take a few minutes to fill out our survey. We appreciate your feedback.
https://wtamuuw.az1.qualtrics.com/SE/?SID=SV_0lGgSSCJ8T4yoS1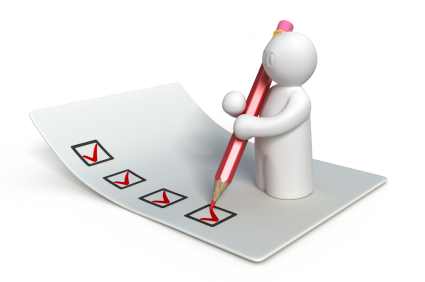 Buffalo Gold Card Office Hours:
Monday through Friday
8:00am - 5:00pm
JBK Room 118