Contact Us
---
Need to Talk to Someone? Our Student Success Coordinators are here to help.
Imelda Cunningham
College of Agriculture and Natural Sciences
icunningham@wtamu.edu
(806) 651-2578
Ag and Natural Science Building 326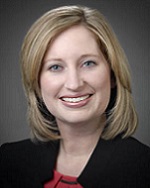 Melissa White
College of Business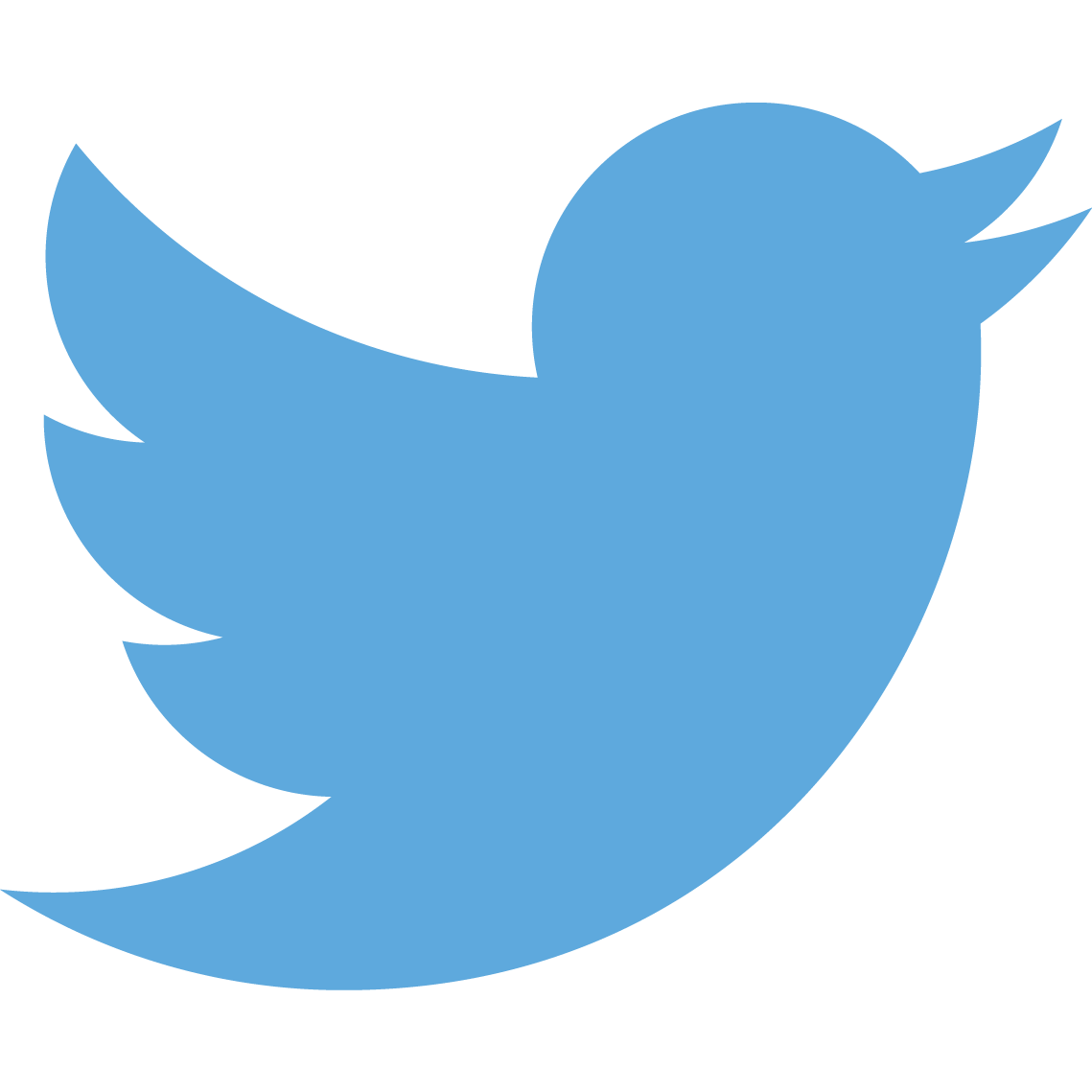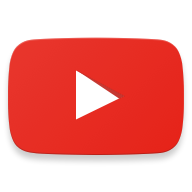 mwhite@wtamu.edu
(806) 651-2690
Classroom Center 222-C
Juan Gallardo (Asst. Project Coordinator)
College of Education and Social Sciences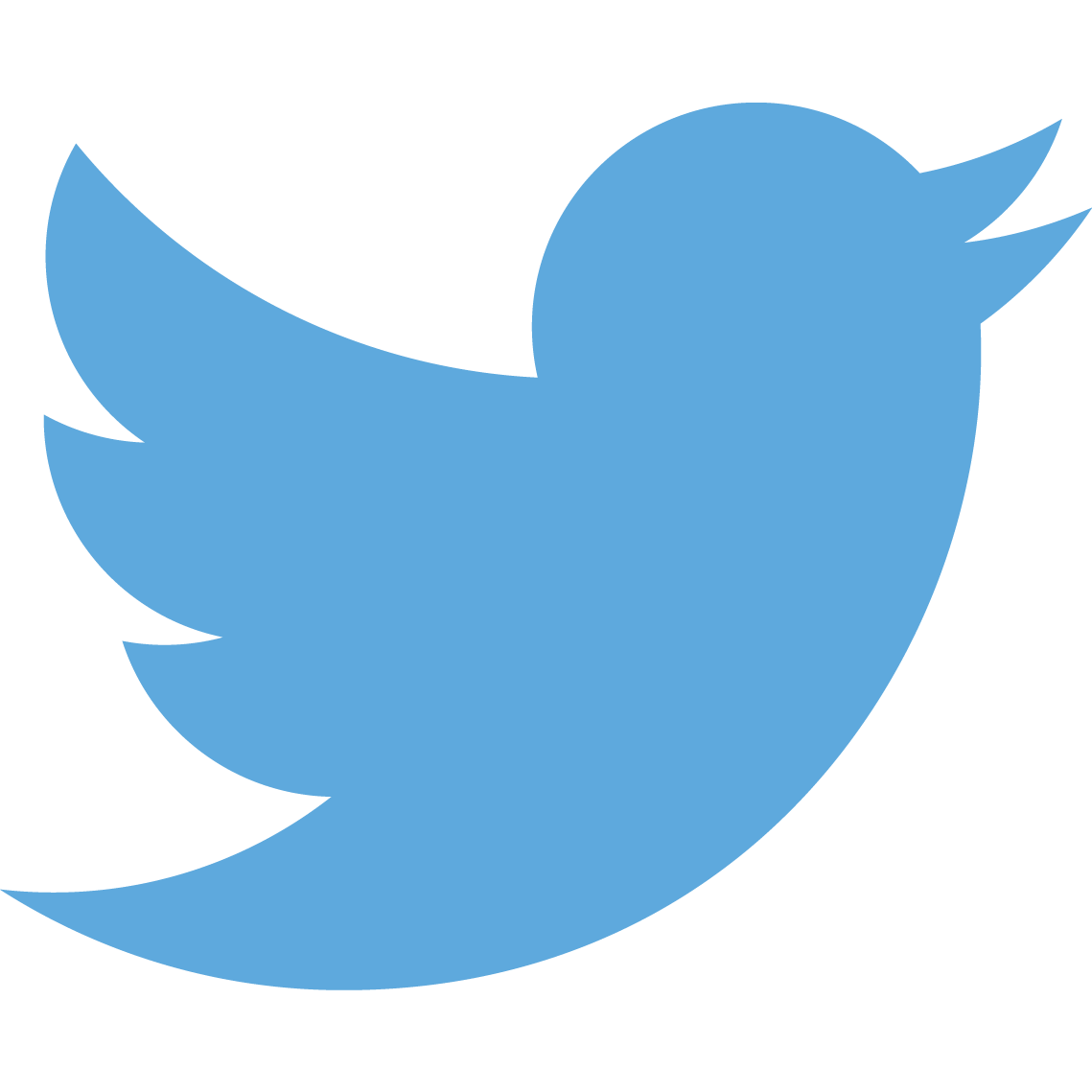 jgallardo@wtamu.edu
(806) 651-2621
Old Main 418-E
Alyssa Paschel
College of Fine Arts and Humanities
apaschel@wtamu.edu
(806) 651-2775
Fine Arts Complex 112
Shaina Dulakis
College of Nursing and Health Sciences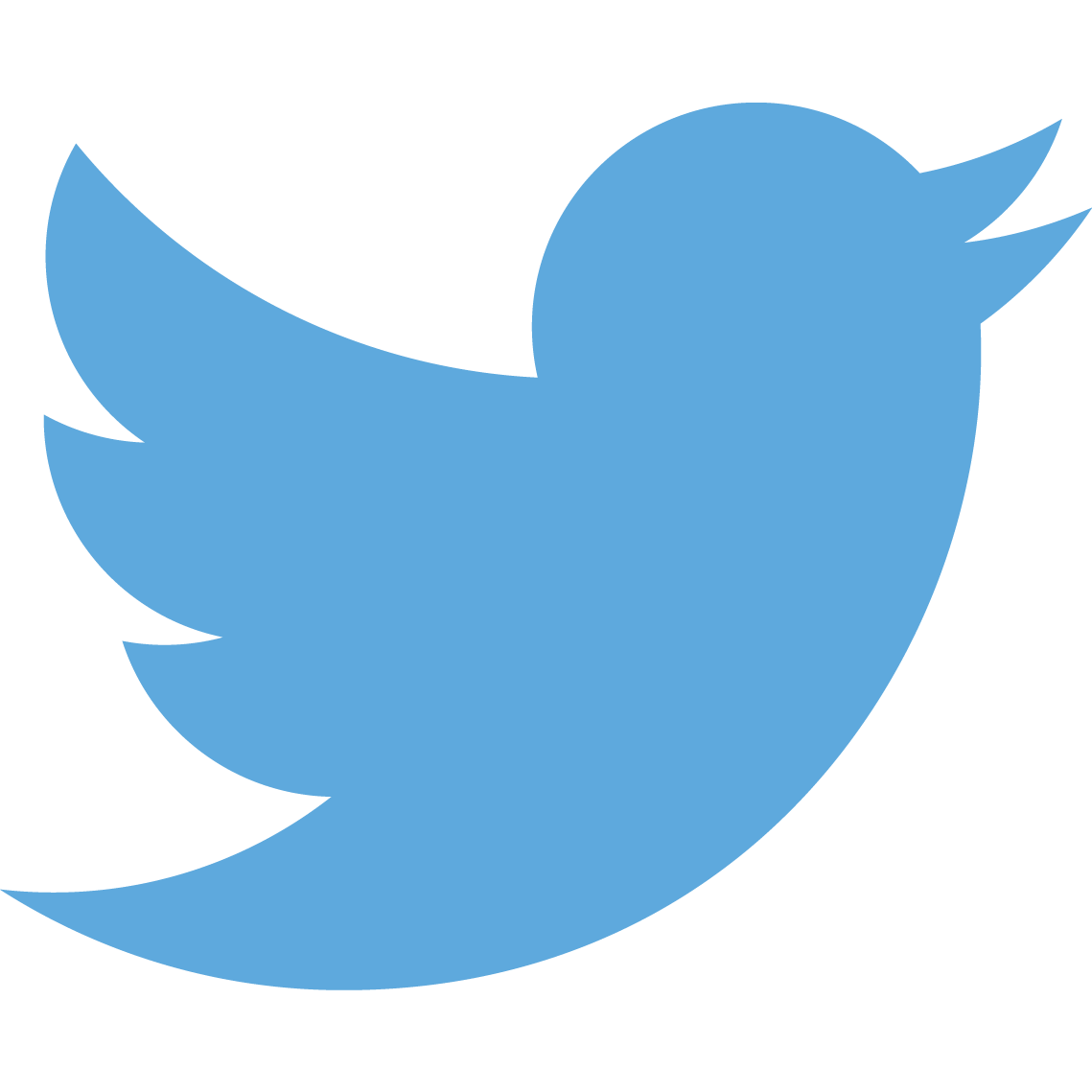 sdulakis@wtamu.edu
(806) 651-2726
Old Main 315-B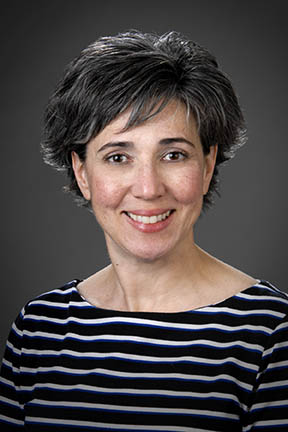 Julie Mann
School of Engineering, Computer Science, and Mathematics
jmann@wtamu.edu
(806) 651-5263
Engineering and Computer Science Building 226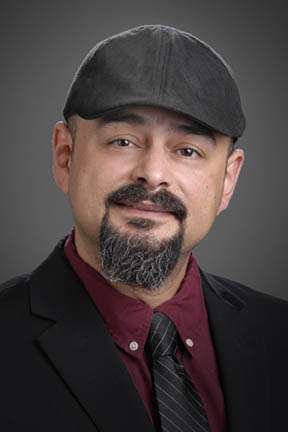 Eric Sosa (Project Coordinator)
Exploring Majors and General/Professional Studies
esosa@wtamu.edu
(806) 651-2724
Killgore Research Center 158
QR Code vCard
Jorje Ramos
Graduate Assistant Researcher
jramos@wtamu.edu
(806) 651-2757
Killgore Research Center 138
---
The contents of this web page were developed under a grant from the Department of Education which do not necessarily represent the policy of the Department of Education, and you should not assume endorsement by the Federal Government.