Welcome to WTAMU!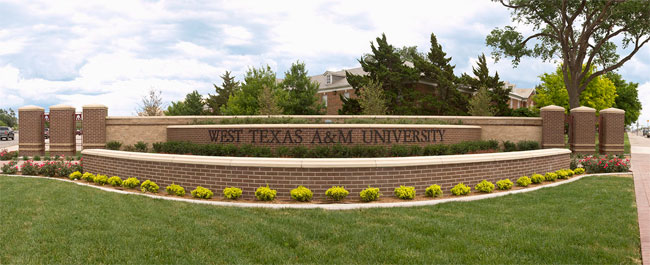 Your first semester as a WTAMU faculty member will be exciting, challenging and fulfilling.
You will be busy preparing to teach classes, navigating a new system, meeting new colleagues, possibly moving to a new town, and other tasks all at the same time.In order to help you with the transition to your new position, the Teaching Excellence Center and Academic Affairs has prepared some information you might find useful.
New Faculty Orientation is held each fall semester to assist new faculty with teaching strategies, technology information, and familiarizing them with campus resources. This year's New Faculty Orientation will be held on August 17 and 18, 2017. A tentative agenda will be available here in early July..
We have created a pre-orientation that will help familiarize you with some information that might be helpful before you come to campus. Link to pre-orientation.