Department of Life, Earth and Environmental Sciences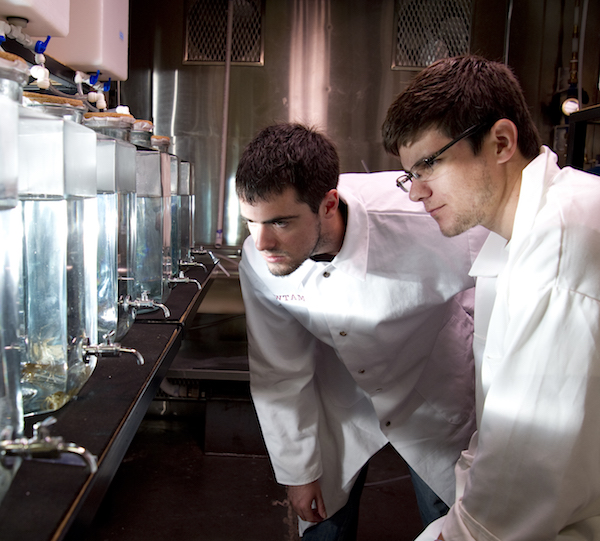 Are you planning to attend college in the near future? Do your interests lie in the fields of biology, geology or environmental science? If the answers to these questions are YES, then you need to give serious consideration to the many programs offered by the Department of Life, Earth and Environmental Sciences. West Texas A&M University has been providing quality education since 1910 as the Texas Panhandle's premier university. Many of the Texas Panhandle's physicians, dentists, chiropractors, physical therapists, optometrists, biologists, pharmacists, medical technologists, environmental scientists, geologists and biology teachers are proud graduates of WTAMU. Our department boasts an exceptional, student-oriented faculty who take pride in their product - YOU, the student. This site provides you with a thumbnail sketch of the educational opportunities in the biological, geological and environmental sciences offered at WTAMU.
David Sissom, Ph.D.
Department Head
dsissom@wtamu.edu
News
University Receives NSF Grant to Support Low-Income STEM Students
West Texas A&M University is the recipient of a federal grant totaling almost $1 million through the National Science Foundation (NSF) to support the recruitment, retention and graduation of low-income students interested in careers in science, technology, engineering and mathematics (STEM).
WTAMU Professor Receives DOE Early Career Award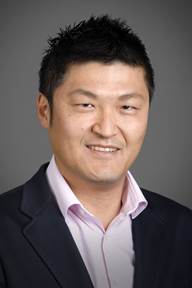 Dr. Naruki Hiranuma, assistant professor of environmental sciences at West Texas A&M University, is one of 84 scientists selected from across the nation to receive significant funding for research as a 2018 Early Career Award recipient through the DOE Office of Science.
WTAMU prepares grads for fast-changing energy industry
At the epicenter of the oil industry, Texas is the leading state for opportunities in oil and gas exploration. For decades, a sure way to begin a career in fossil fuels included a degree in geology, but as the industry advances, so must the college curriculum. Fortunately, West Texas A&M University has restructured to fit this need with an environmental science and geology program.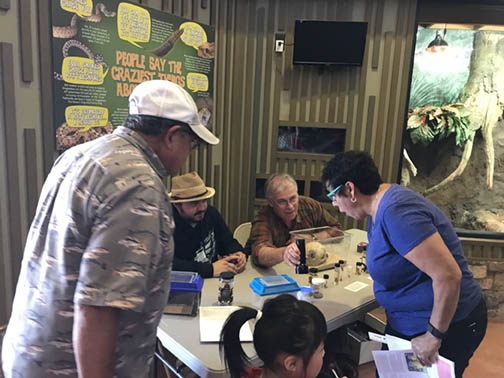 Three faculty members and students from the Department of Life, Earth and Environmental Sciences at West Texas A&M University provided hands-on activities and demonstrations to local students in celebration of Earth Day at the Amarillo Zoo.
West Texas A&M University faculty members Dr. Nick Flynn and Dr. Naruki Hiranuma provided hands-on activities and demonstrations to area elementary students at the Discovery Center on April 20th to celebrate Earth Day. The theme for this year's annual event was Marine Chemistry and was selected by the American Chemical Society.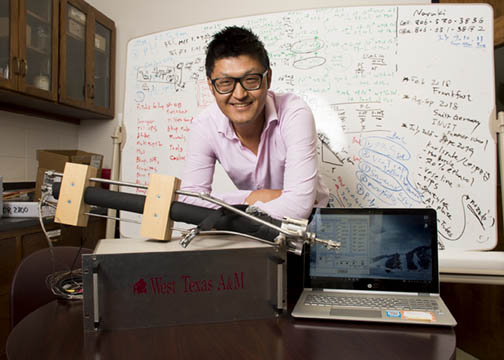 CANYON, Texas—It could easily be said that Dr. Naruki Hiranuma has his head in the clouds. Literally. It's a good thing, too, because the West Texas A&M University professor has traveled as far as the Arctic to gather aerosol samples—fine solid or liquid particles suspended in the air— for extensive research on cloud formation and composition in his Atmospheric and Aerosol Measurement Lab at the University's Killgore Research Center.
WTAMU Grad Student is Poster Winner at AMS Conference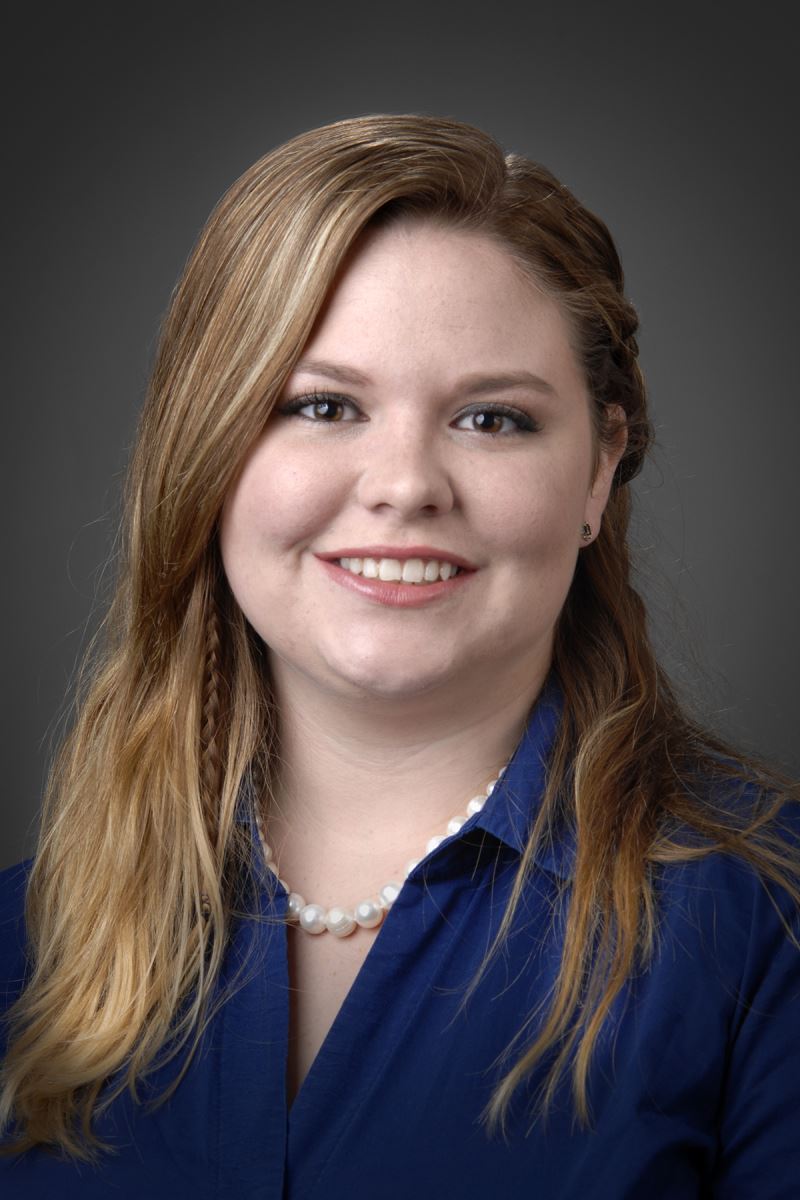 CANYON, Texas—Kimberly Cory, a graduate student in biology at West Texas A&M University, is the winner of the student presentation competition at the 98th annual conference of the American Meteorological Society in January in Austin. Her winning poster was titled "Laboratory Investigation on the Immersion Freezing Behavior of Arctic Aerosols Collected in Ny-Alesund, Svalbard."
Read more
Undergraduate Programs
Certificate Programs
Graduate Programs