College of Business Recognition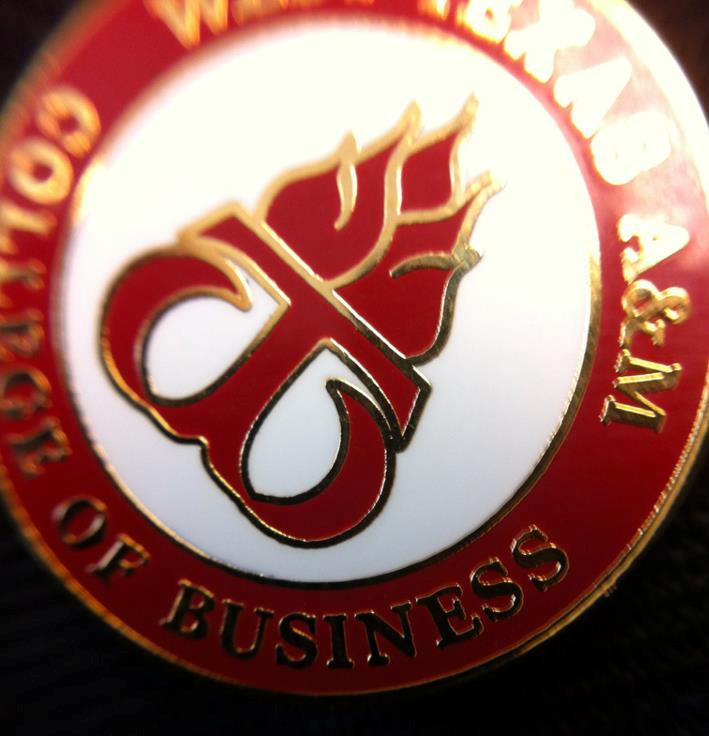 Accreditation

The College of Business at West Texas A&M University holds AACSB accreditation for the business program and ABET accreditation for the Computer Information Systems Program. The University is accredited by the Southern Association of Colleges and Schools Commission on Colleges (SACSCOC).


Recent Rankings


Recent Recognition
Professorship Appointments. The College of Business is pleased to announce the appointments of Dr. Neil Meredith as the Dana Professor of Business and Dr. Emily Hammer as the Miller Professor of Entrepreneurship. The formal recognition event will be held February of 2016.
Enactus Success. WTAMU's Enactus/SIFE team placed in the top 10 at the April 2017 USA National Exposition competition in Kansas City, Missouri.
Faculty Awards. The College of Business announced the following winners of the 2017 faculty and staff awards: Teaching Excellence Award to David Clark, Instructor of Accounting; Research Excellence Award to Dr. Jeffry Babb, Gensler Professor of Computer Information Systems; Service Excellence Award to Dr. Alison Berry, Assistant Professor of Business Communication & Management; and Staff Service Excellence Award to Michelle Vineyard, coordinator for Undergraduate Business Programs.
---