Quick Links
Workshop Agenda
Maps
The Spring School Board workshop will be held on
10:00 a.m. to 5:00 p.m.
Registration must be completed online. While payment by check will be accepted, online payment by credit card is preferred. The cost is $50 per participant which includes lunch and snacks.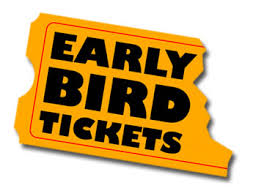 An early bird session, beginning at 10:30, is being held again this year so that up to
5.0
Continuing Education Credits
(CECs) may be awarded from this single conference.
If you have questions or need assistance, please contact Dr. Gary Bigham, Spring Workshop Coordinator at
gbigham@wtamu.edu
or 806.651.3622.