Campus to Community: WT and Beyond
West Texas A&M University Quality Enhancement Plan
West Texas A&M University is excited for the release of our new Quality Enhancement Plan,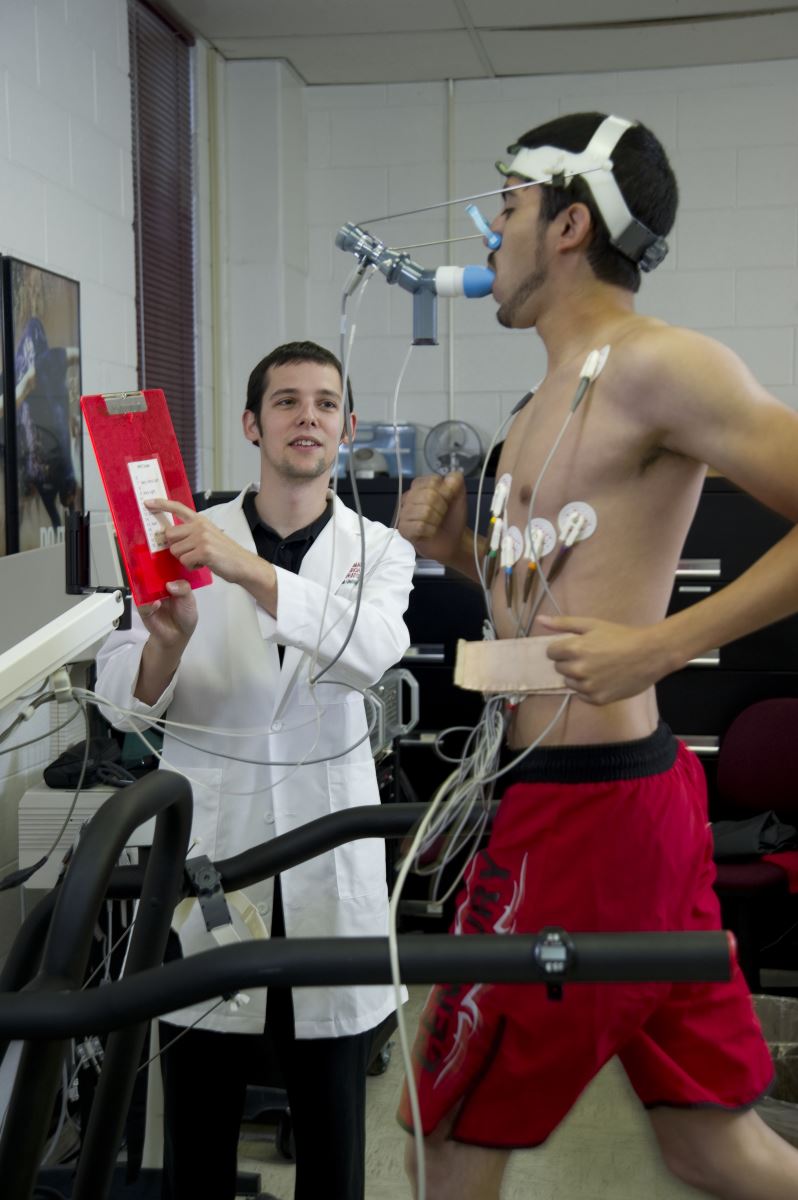 Campus to Community: WT and Beyond. Universities all across the nation have Quality Enhancement Plans that focus on improving student learning. Campus to Community (C2C), specifically focuses on the use of experiential learning as the vehicle to develop students' capacity to transfer theory into practice in situations, communities, and environments while at the University and beyond (graduate school, career, etc). Examples of experiential learning are service learning projects, undergraduate research and internships/practicums. These activities will help students learn, experience and reflect to help prepare them for their future.
Students will take what they have learned from text books and lectures and apply those theories and lessons to a real world setting. Specific classes will be designated as C2C classes and students will earn credit for taking those classes and will be recognized during their graduation ceremony.